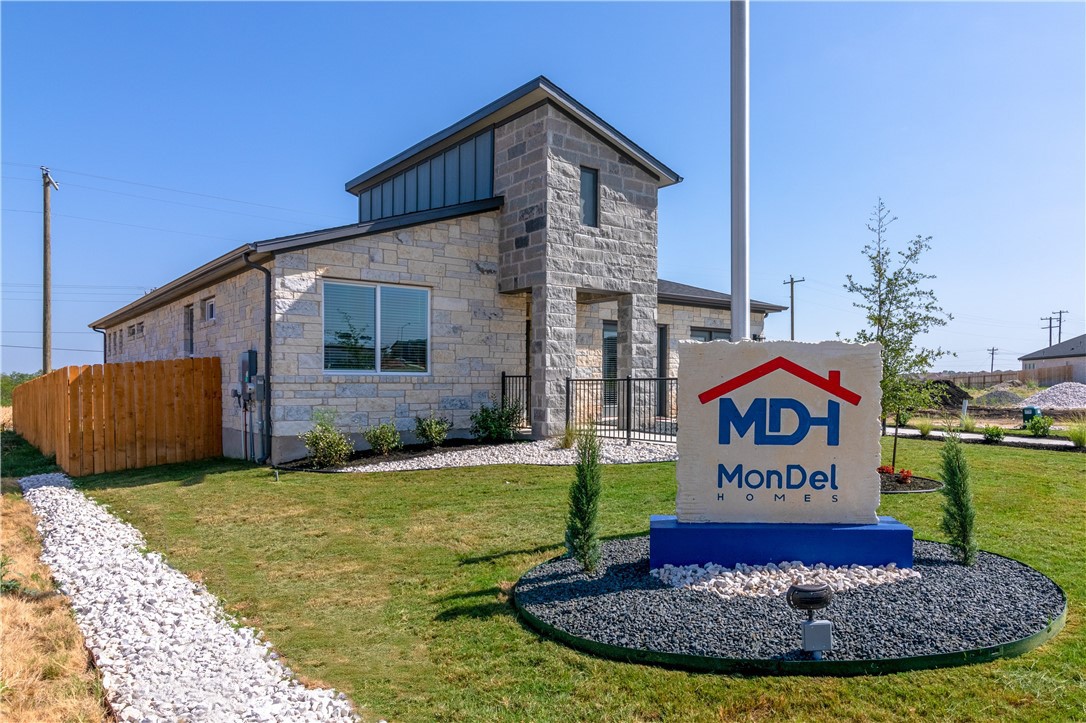 Find the Right Home
for You!
We are not just a home builder. We build memories—homes that your family will enjoy for many years to come.
With a solid passion for providing homes of the highest quality, value, and customer satisfaction, we at MonDel Homes are honored to build your next home.
MonDel Homes are simply built better than our competitors and this quality sets us apart.
We look forward to exceeding your expectations and welcoming you to the MonDel family of homeowners!
With over 20 years of residential home-building experience, the construction team at MonDel Homes continues to build upon the philosophy that homeowners deserve the best we can give.
The combination of our pricing, locations, product, and team equates to a tremendous value for our customers. We believe in treating our customers, trade partners, and Realtors the way we would like to be treated.
MonDel Homes's commitment to building each home as if we were building our own is what raises us above the competition.