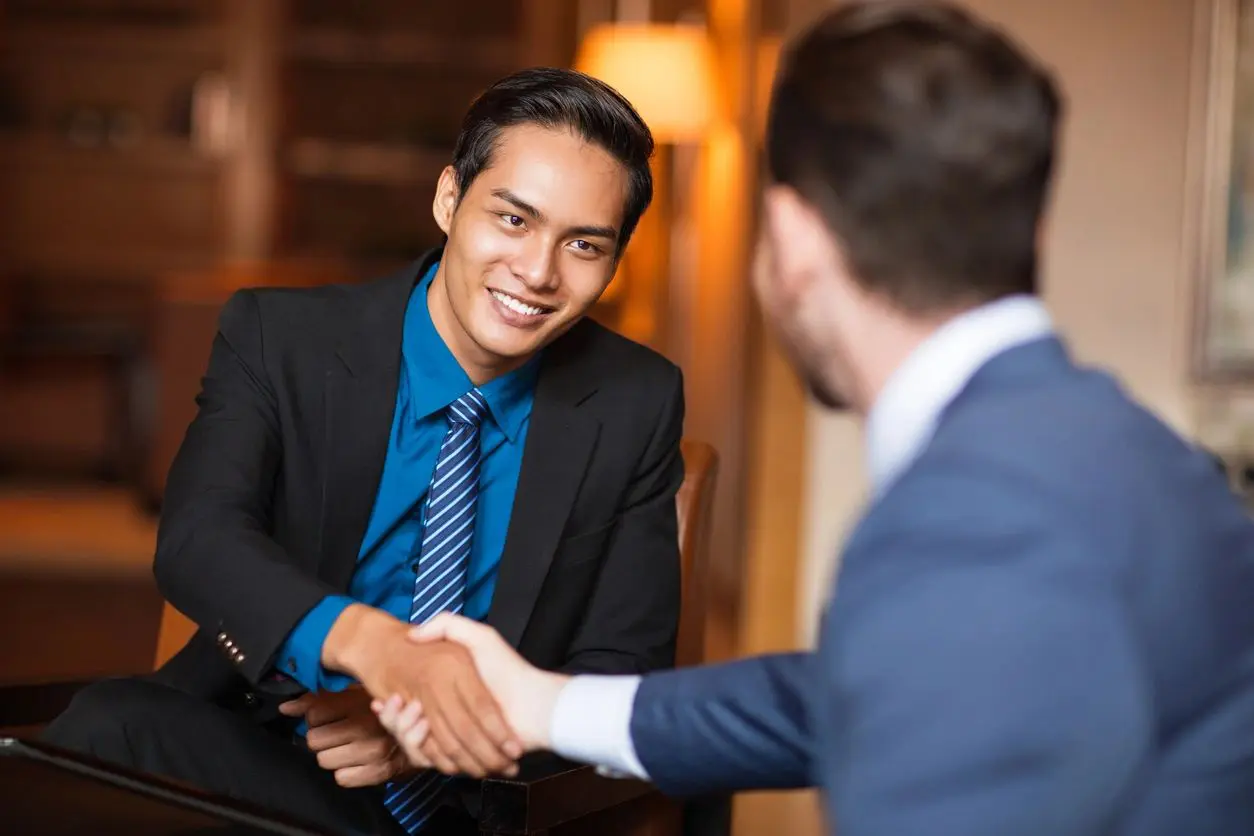 Helping You Find the
Perfect Homes for Your Clients
MonDel Homes understands how important it is that your client finds the perfect home. We are here to help and work diligently with our Realtor Partners to make every new home purchase a great experience for your clients.
MonDel Homes are built better than our competitors, and this quality sets us apart. Inside every home we build, whether it's a spec or custom-built home, you will find the same high-quality materials and a superior finished product.
We look forward to the opportunity to serve you and your clients!
MonDel Homes Loves Realtors!
Please complete the form below, and we will contact you shortly.
Or you may call our sales team at (512) 595-5302.
"*" indicates required fields